Lawn Care Association of Pennsylvania (LCAP)
As an LCAP member, you are represented at the state Capitol in Harrisburg — Legislative, Government, Regulatory Affairs – The halls of government at the state and federal levels are monitored regarding issues and concerns that are important for lawn care and green industry companies. A primary directive for LCAP is to make certain that legislators are aware of the impact that pending legislation will have on our businesses. LCAP wants to protect the interests of its members so that we are not negatively impacted by legislation.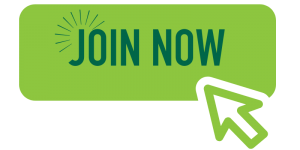 LCAP members receive a subscription to LCAP's newsletter, a useful publication filled with green industry news, DOA information and legislative updates, keeping you informed of new regulations potentially affecting our industry, important press releases, upcoming events, and much more.
The "LCAP News" newsletter is an information exchange about industry news and issues, feature articles that will help keep you up-to-date on industry advancements and practices, and information about what is happening in the Commonwealth of Pennsylvania.
These newsletters provide a wealth of information and insight into proper and professional management of our businesses.
.